Publication list
(Please avoid that the e-mail cet@aidic.it is junked by your system)


CHEMICAL ENGINEERING TRANSACTIONS

PUBLICATION POLICY


Each Volume contains papers submitted to AIDIC for publication.
Each Volume is identified by proper ISBN and ISSN and since Volume 17 by a DOI number for each paper.
Each Paper in the volume is covered by a copyright assigned to AIDIC Servizi S.r.l.
Each Paper is evaluated for acceptance by at least two Peer Reviewers.
Usually the name list of the Reviewers is published before the book publication.
CHEMICAL ENGINEERING TRANSACTIONS is referenced by:
SCOPUS since vol 17 , 2009
ISI Web of Science since vol 16 , 2008 (discontinued)
OPEN ACCESS POLICY


This journal provides immediate open access to its content on the principle that making research freely available to the public supports a greater global exchange of knowledge.
Our policy is to permit Authors to reuse part of their CET articles or to self-archive the published version of their work in Institutional Repository, provided that AIDIC/CET is acknowledged as source.

The version to be used is the Publisher's PDF
No embargo period.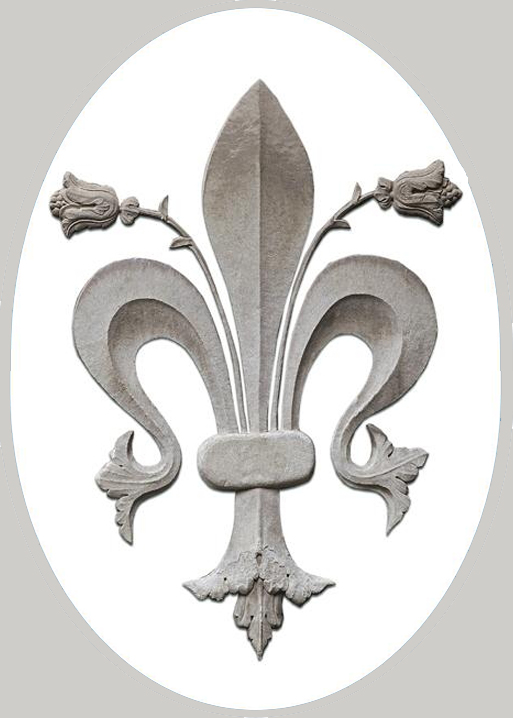 Save the Date!
2018 Issues
June 30- Volume 65
July 30- Volume 66
September 15- Volume 67
September 30- Volume 68
October 15- Volume 69
October 30- Volume 70
A Journal of AIDIC The Italian Association of Chemical Engineering