Publication list
(Please avoid that the e-mail cet@aidic.it is junked by your system)

CHEMICAL ENGINEERING TRANSACTIONS

PRESENTATION
The opening of the Series, on occasion of the Conference ISIC-15 (2002) by Ing. Rosario Alessandrello, AIDIC President:
This Volume under the title "Chemical Engineering Transactions" marks a new departure. Recently the current Scientific board of AIDIC has proposed to put on a permanent and visible record the contributions to the events, organized by the Association, by the creation of Chemical Engineering Transactions, Series.
It must be acknowledged that this initiative emerges from a strong tradition dating as long as the middle of sixties when a series of scientific meetings and symposia have been started and periodically organized by AIDIC.
More than thirty years of activities have supported a continuing forum for the debate on research, development and application on the field of Chemical Engineering Science.
The proceedings of 15th International Symposium on industrial Crystallization, (ISIC-15), will open the Series.
On behalf of all AIDIC members and of AIDIC Executive and Scientific boards, I welcome the readers of this Series and thank them for their attention to these pages. In the meanwhile I take the opportunity to confirm them that AIDIC will continuously encourage the diffusion of this series and will support the participation of authors who will stimulate the investment of effort in those directions which will emerge from future AIDIC activities.
Rosario Alessandrello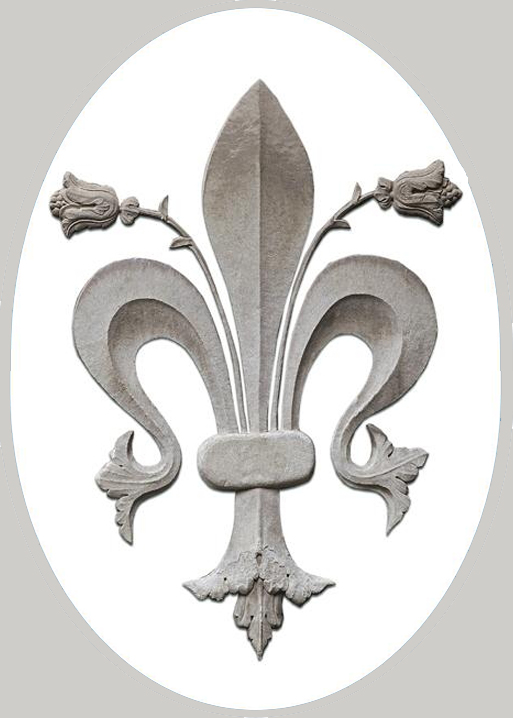 A Journal of AIDIC The Italian Association of Chemical Engineering, name deposited at the Court of Milano